Custom Home Builders Oakville – Burlington
My name is Robert Toon and I am the lead custom home builder and owner of PRASADA Custom Homes.
I take so much pride in what I do. I love coming into work. I love the smell of fresh cut wood. I like to cut trim and mightier joints, I love the buzz in the air when work is getting done, I love to create art with building homes.
When I am working on a house design in Oakville or Burlington I go into my own little world. Sometimes I listen to music and lose myself in a state of being an artist.
The experience of actually taking delivery of product, to assembling cabinetry in the house, to cutting and fitting trim, to having the countertops go on, then seeing the smile on each clients face when they see the final product is so rewarding.
I first got into construction when I was in my early 20's. I bought my first house and started renovating it to improve it's value so I could buy a second house. I discovered early on the value of a quality home.
My company is unique because we don't have a showroom. We are able to bring the designs and showroom to your home. This is very efficient because we can typically decide on a style, layout, design, and get you an estimate very quickly. It also keeps prices very low for our customers which everyone loves.
Custom home building is important to me because it allows me to be creative. People put their trust in me to be kind of like the maestro of their product. That gives me a lot of pride.
I love what I do. It's not work. It's my passion.

As one of the best construction management companies in the area.  We provide our Oakville and Burlington customers with state of the art products and services. Our areas of expertise are in Custom Home Building, Construction Drawings, Custom Cabinets, Custom Homes, Site Planning, Design Build, New home construction, Architectural Drawings, Home Builders, Designers, Construction Management .  Our excellent team is ready to serve you.  For further information get in touch with us at 1-905-845-4034
The Service We Specialize in:
Custom Home Building in Oakville – Burlington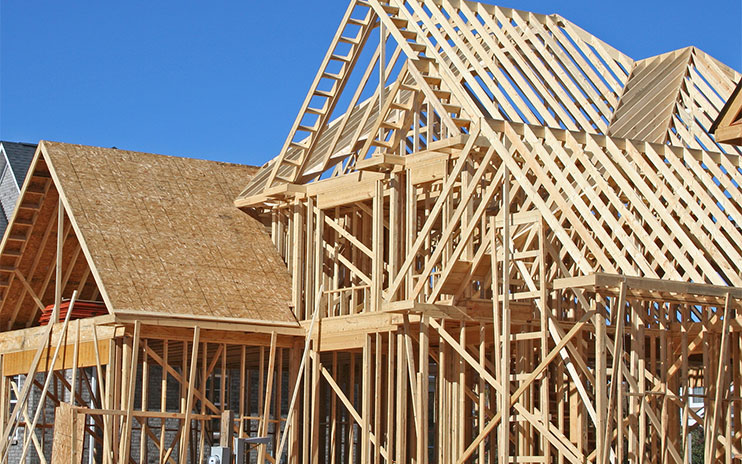 Our Custom Home Building Services:
At PRASADA, service isn't just what we give, it's what we emphasize. Personal attention takes shape from the moment we step into your home.
Custom Home Building
Construction Management
Architectural Designs
The PRASADA Custom Homes Advantage:
With PRASADA you can save thousands for the exact same product when compared to other home building companies. With our strong commitment to Quality, Service, and Honest Pricing we are Oakville and Burlington's #1 choice for custom home builders.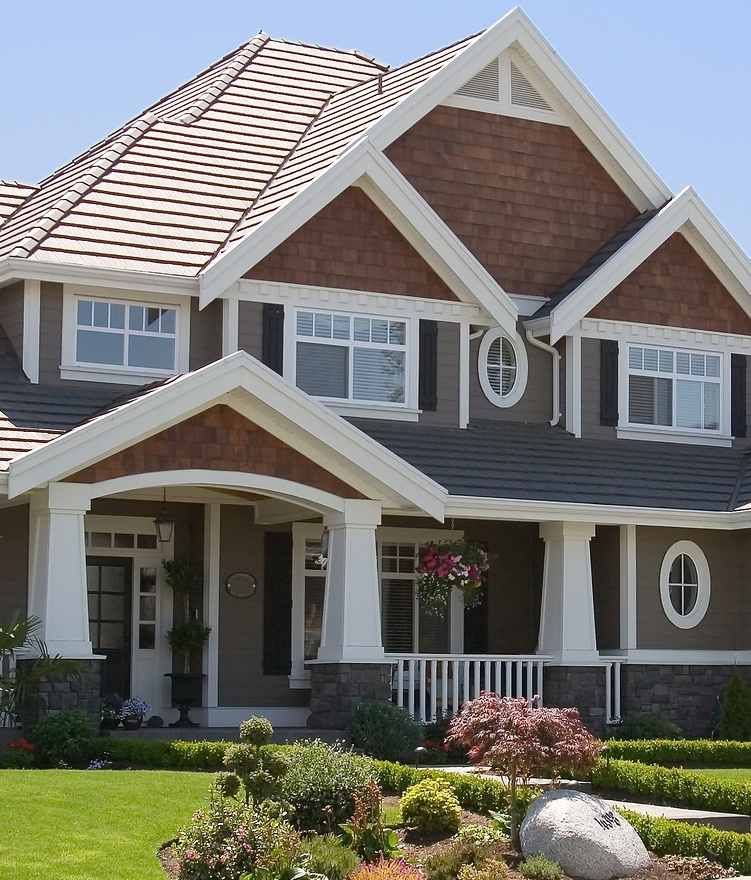 Our Home Builders Review Sites:
Members of:
Oakville:  Old Oakville, Central Oakville, Morrison, Ford, Clearview, Joshua Creek, Winston Park, Wedgwood Creek, Falgarwood, College Park, River Oaks, West Oak Trails, Glen Abbey, West Mount, South West Oakville, Bornte, West Oakville, Sherwood Heights.
Burlington: Aldershot, Headon Forest, Millcroft, Orchard Park, Tansley, Tyandaga, Maple, Roseland, Palmer, Elizabeth Gardens, Shoreacres, Longmoor, Mountainside.
Call us for a competitive quote on kitchen designs and we will give you the best price guaranteed! 1-905-845-4034
Nearby Places to PRASADA Kitchens & Fine Cabinetry:
The UPS Store – Corporate Offices, RE/MAX Aboutowne Realty Corporation, Inside Fitness Magazine, Petro-Canada, Tim Hortons, Budds' Mazda, Audi Centre Oakville, Lexus of Oakville
Some Of Our Home Builders Partner Links: