PRASADA Custom Homes Offers Its Customers A Guaranteed Home Builder Warranty
We here at PRASADA Custom Homes take great pride in giving our customers beautiful, high-quality work that surpasses the industry standards. Our Home Builder Warranty guarantees the artistry and materials used for any new home construction project.
What Can You Expect From Your Home Builder Warranty From PRASADA Custom Homes
Your home builder warranty is protection against problems that have arisen in your home. And, when you call us about the problem, we respond quickly to make repairs, corrections or do a total replacement at no cost to you.
The team at PRASADA will address all calls within a 24-hour time period, making sure repairs are made quickly and efficiently.
Our Customer Assurance
For every project we undertake, we assure our clients the best artistry and materials. We offer the following warranties:
2-year warranty for labor and materials
5-year warranty on building envelope
10-year warranty on structural defects
During the first 12 months, we provide protection against any defect in materials and labor.
During the first 15 months, we offer protection against defects in materials and labor in multi-unit building's common areas.
During the first 24 months, protection is given for defects in materials and labor of air conditioning systems, ventilation, plumbing, heating and electrical. This also includes doors, windows, caulking and exterior cladding that could result in material damage.
We Provide After-Care Services
The job may be over construction-wise, but we're not done yet. We offer regular maintenance checks to ensure the project's longevity. If we see a problem, we will quickly address it by making repairs or replacements as needed.
Project Details and Warranty Are Put In Writing
We know how important your project is, and we make sure to lay out all the terms and conditions to the construction project. We know that construction projects tend to falter when the clients and provider have not been cleared on what they expect from the job.
We want to avoid this.
We lay out everything and explain each condition to you before we start. We want to make sure you've been informed so that the project can move forward.
We Focus On Our Customers
Our customer service team can assist you any time of the day or night – seven days a week. We process all requests within one day.   When you call PRASADA Custom Homes, we don't stop working for you when the construction is over. When the work is covered in our warranty program, we make sure to do any repairs and replacements promptly so you can sleep easy at night.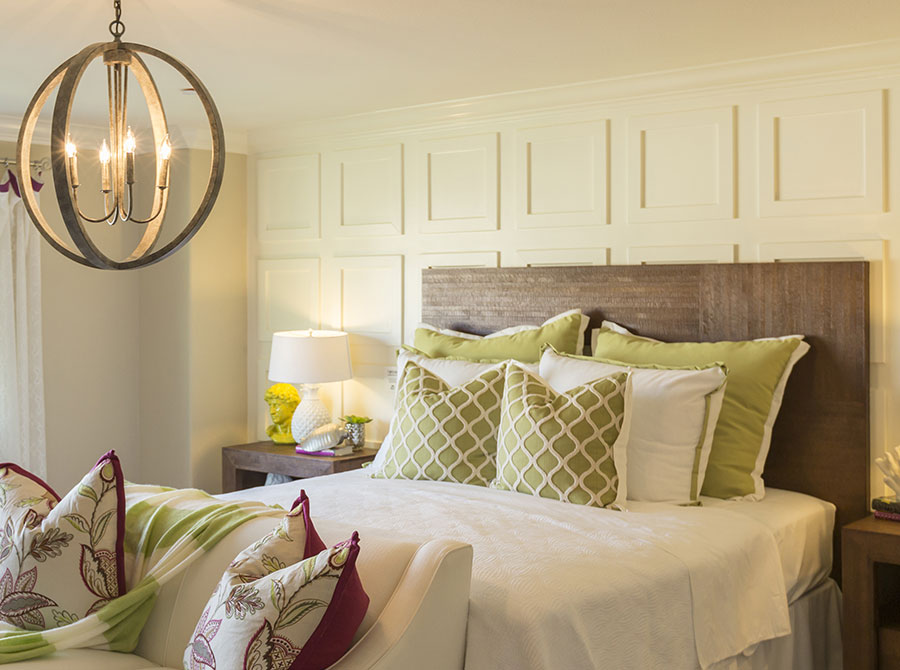 Members of:
Proudly Serving: 
Oakville:  Old Oakville, Central Oakville, Morrison, Ford, Clearview, Joshua Creek, Winston Park, Wedgwood Creek, Falgarwood, College Park, River Oaks, West Oak Trails, Glen Abbey, West Mount, South West Oakville, Bornte, West Oakville, Sherwood Heights.
Burlington: Aldershot, Headon Forest, Millcroft, Orchard Park, Tansley, Tyandaga, Maple, Roseland, Palmer, Elizabeth Gardens, Shoreacres, Longmoor, Mountainside.