WHAT WE WANT IS TO MAKE THE BEST POSSIBLE PRODUCT AT THE LOWEST POSSIBLE PRICE.
Our fee's are often 50-60% less than other builders using our unique consultation and management approach. We typically charge about $15 per square foot, or 7.5% of construction costs.
You save money by paying the trades directly, which also means you have complete transparency. We never mark-up costs. We never take "kick-backs". We never compromise on quality or service.
PEOPLE CALL US BECAUSE OF THE PRICE, AND REFER US BECAUSE OF THE QUALITY AND SERVICE.
OPEN BOOK PRICING
There's nothing worse that getting your heart set on a particular element in a home only to find out it's way over budget. That doesn't happen at PRASADA. When we discuss the budget we put a value on each line item with a target price based on your requirements. Therefore you can determine on the spot whether the item you saw is an upgrade you even want to consider. From there the only reason the price changes is if you choose the upgrade.
YOUR New Home
People are going to be asking about your new home for the rest of your life, and you want to be able to tell them about how YOU built it when they do. As we manage the project for you, we are in constant communication about every detail. There won't be a single thing you don't know about your new home. After this project you will be your own home builder expert.
FEMALE FRIENDLY
Most women would rather not walk onto a construction site. They're uncomfortable, dirty, and they're intimidating. PRASADA sites, on the other hand, are female-friendly. In fact, some of our best trades are women.  When working with PRASADA you can't make a mistake asking questions, going over plans, changing layouts, or striving to come up with the perfect design. In short, at PRASADA we put ourselves in your shoes to make sure the experience is a huge success.
EXCEPTIONAL PEOPLE
MAKE

EXCEPTIONAL COMPANIES

PRASADA consists of carefully selected, hand picked team of professionals and trades. We have expertise in design, construction management, budgeting, and business management.

Each of our members are experts in their field and are committed to you and all of our projects.

Through constant communication, we build on one another's strengths. We are passionate about what we do; both in our work and in the relationships we build with our clients.

We are proud to have a team with the highest level of integrity and trust.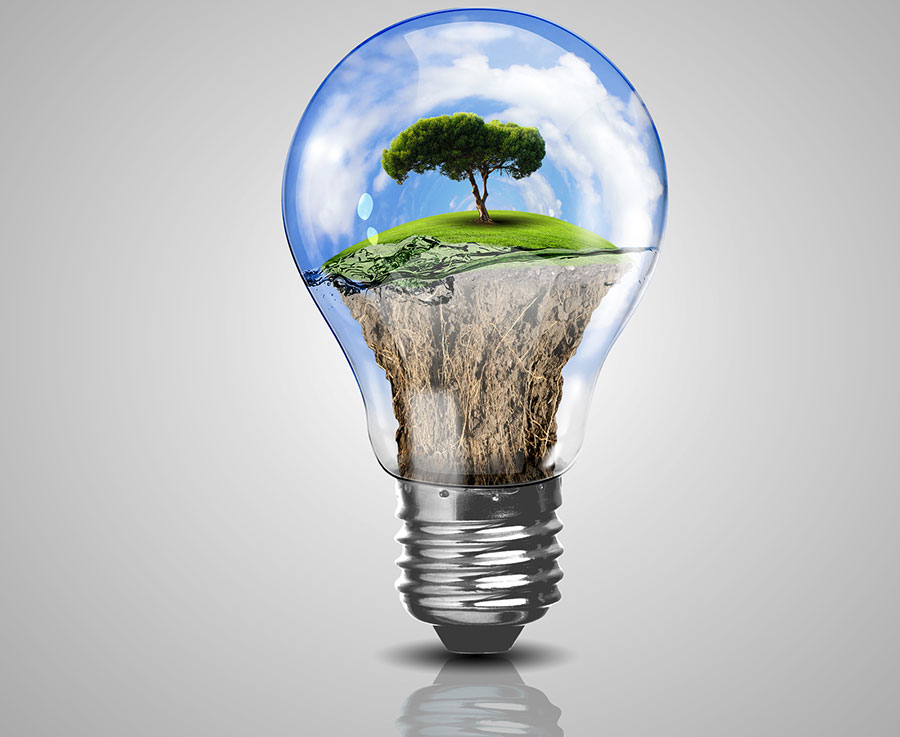 GIVING BACK
We are very appreciative of the customers whom honour our company with their business. Our core belief is that we owe every ounce of success to the communities in which we live and work. By building a successful business, it fuels our ability to have an even greater impact in the communities in which we live and work.
"I can most definitely say that the team work at Prasada is absolutely flawless.  They are very detail oriented and they always know what needs to be done."
"This is a dedicated team who are friendly, skillful, and passionate in achieving the best for their clients."
"Rob and his team did an absolutely excellent job on my house. …The team was professional from start to finish."
"Rob understands and respects the knowledge and skills each of the trades have, and he does everything he can to ensure they can put their talents to the best effect."
"Prasada has been a fantastic company to work with.  Their sites are always extremely well organized and clean."
"We have completed a couple of projects with Prasada and we were extremely happy with the final results. …we've had many compliments from friends and family."
"Their attention to detail is fantastic and clients are always pleased with the end results. …We highly recommend them."